Mission Statement
The BMCDB Diversity and Inclusion Committee aims to increase the outreach and recruitment of individuals from underrepresented and diverse backgrounds. By bringing diverse voices to the graduate group, we can broaden our scope of creative solutions in order to better understand various scientific questions. We also aim to create awareness about the achievement gap that exists in underrepresented groups within STEM.
The National Science Foundation (NSF) reports the achievement gap as a decrease in the number of underrepresented individuals in higher education and at the faculty level.  By increasing the recruitment and retention of these underrepresented individuals, we hope to address the disparity gap that currently exists. Lastly, we hope to create an enriching experience by focusing on the support and success of these individuals within BMCDB.
If you have any questions about the BMCDB graduate group and/or life as a student here, please do not hesitate to contact any of the current students listed here.
Committee Members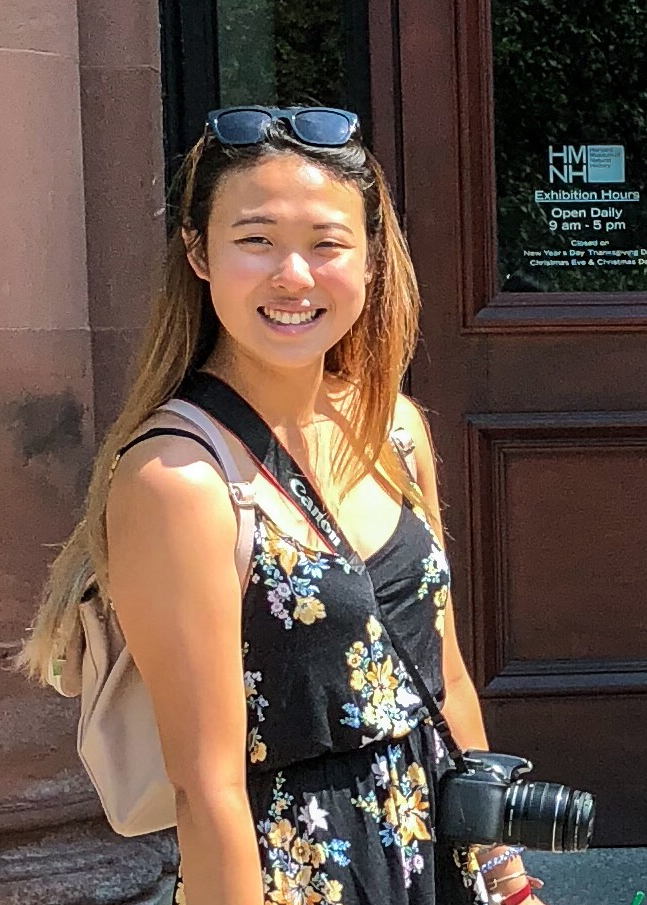 Cindy Khuu
Graduate Advisor: Sheila David
Department: Chemistry
Contact: cikhuu@ucdavs.edu
Contact Topics: Women in STEM, first-generation college student/higher education, model minority questions, transitioning directly from undergrad to graduate school, interdisciplinary research (specifically chemistry and biology)
---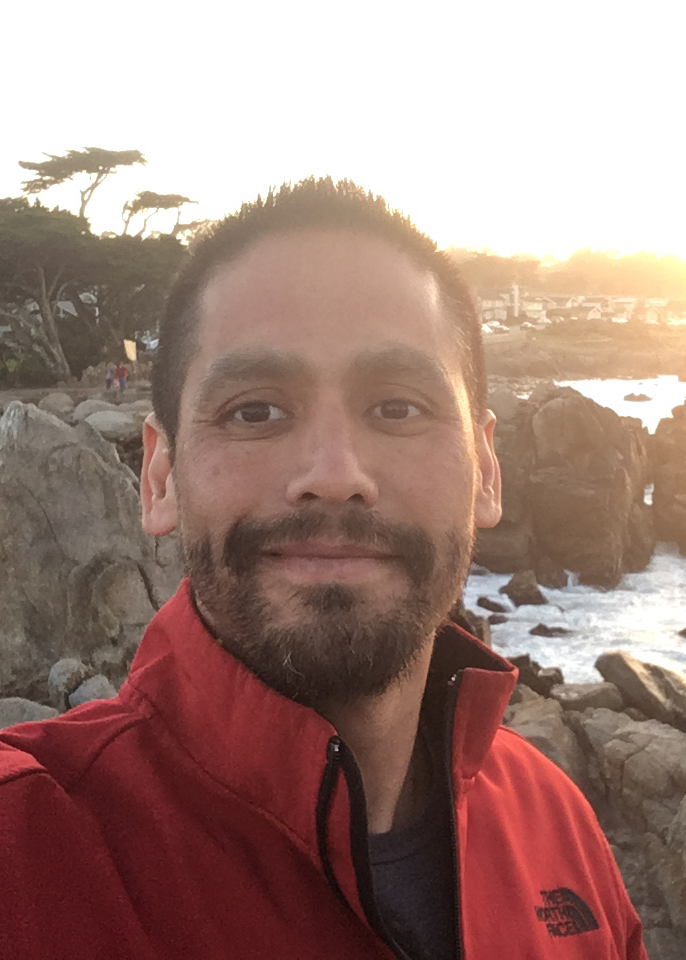 Commodore St Germain
Graduate Advisor: Jacqueline Barlow
Department: Microbiology and Molecular Genetics
Contact: cpstgermain@ucdavis.edu
Contact topics: Returning (older) students, underrepresented minority students, and graduate school process/requirements
---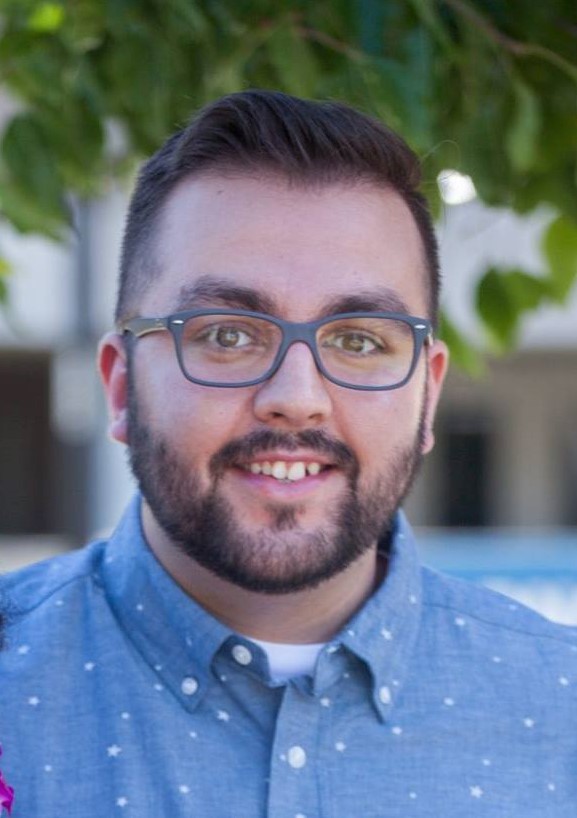 Javier Garcia
Graduate Advisor: Angie Gelli
Department: Pharmacology
Contact: jagarc@ucdavis.edu
Contact topics: First-generation college students, Latinx students, socioeconomically disadvantaged students, underrepresented and minority students, and general application questions
---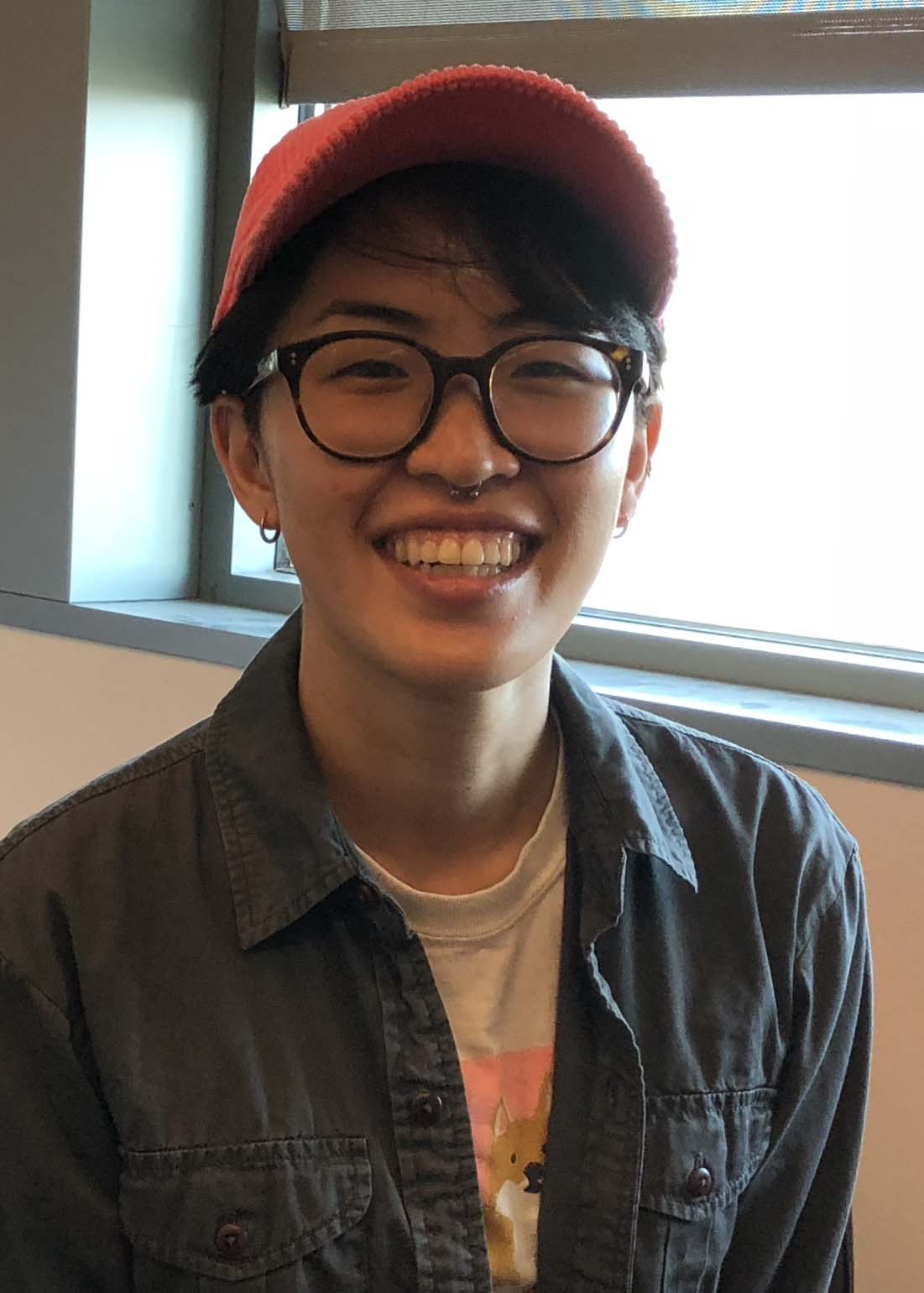 Megan Liou
Graduate Advisor: Andreas Baumler
Department: Medical Microbiology and Immunology
Contact: mjliou@ucdavis.edu
Contact topics: LGBTQIA topics, women in science, and general application questions
---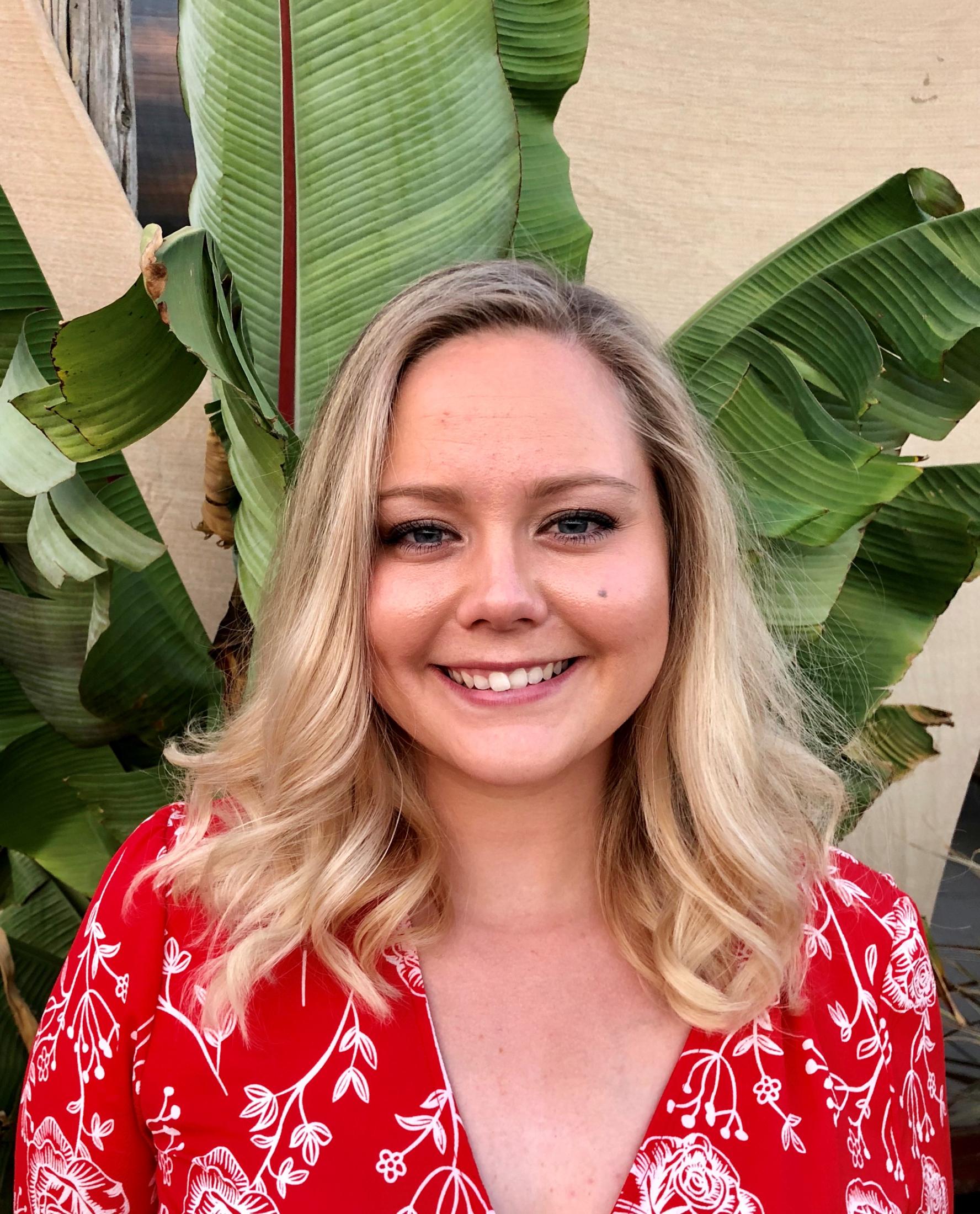 Shannon Owens
Graduate Advisor: Neil Hunter
Department: Microbiology and Molecular Genetics
Contact: showens@ucdavis.edu
Contact topics: First-generation college student, transitioning to graduate school directly from undergrad, NIH F31 fellowship, NIH T32 training grant, managing expectations and performance during rotations
---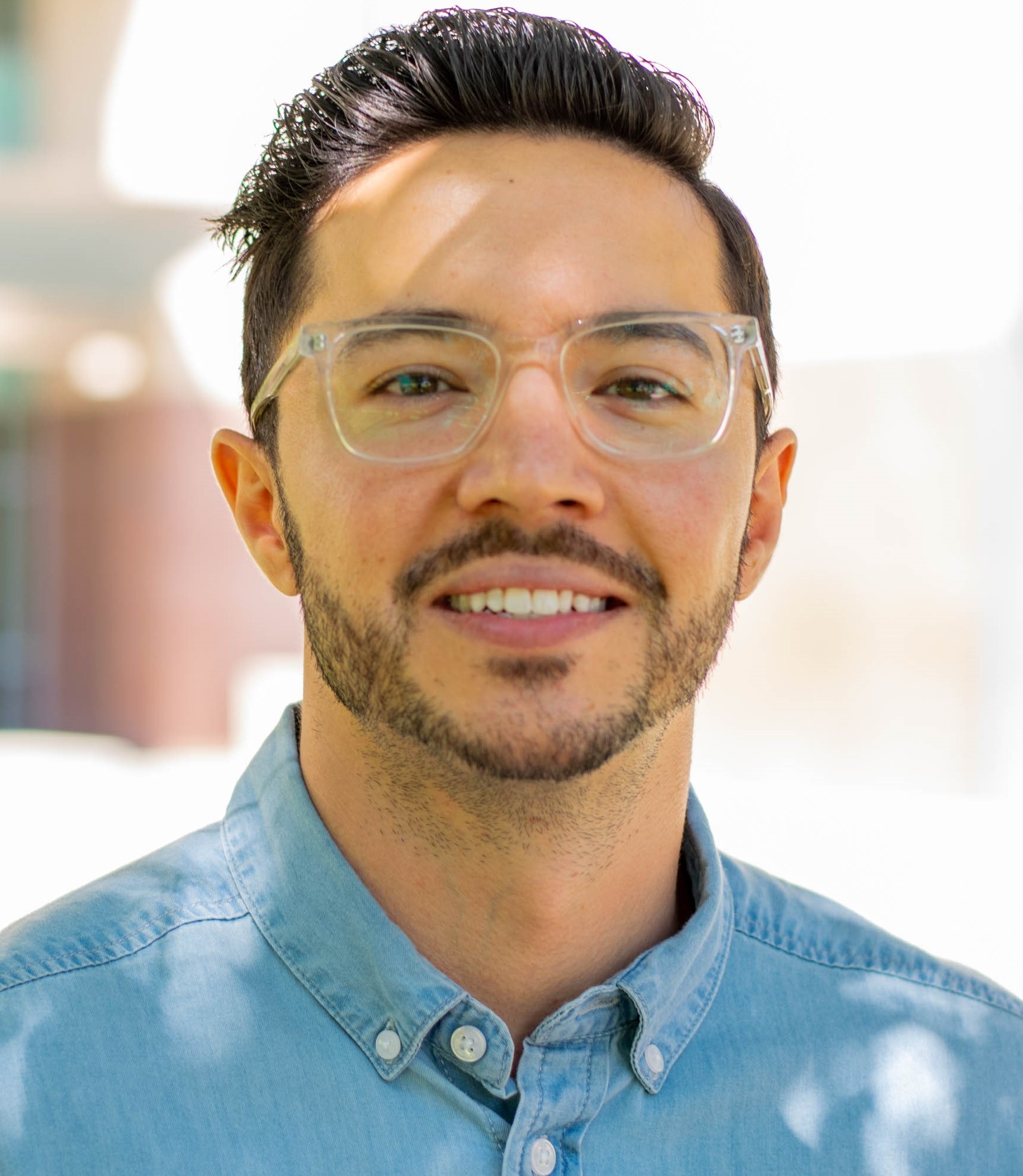 Osman Sharifi
Graduate Advisor: Janine Lasalle
Department: Medical Microbiology and Immunology
Contact: osharifi@ucdavis.edu
Contact topics: First-generation college students, choosing a lab and lab mentorship, work-life balance, "non-traditional" applicants, industry to graduate school transition, med school/ grad school application process, managing finances as a graduate student, research (single                                                cell biology)
---
Committee Alumni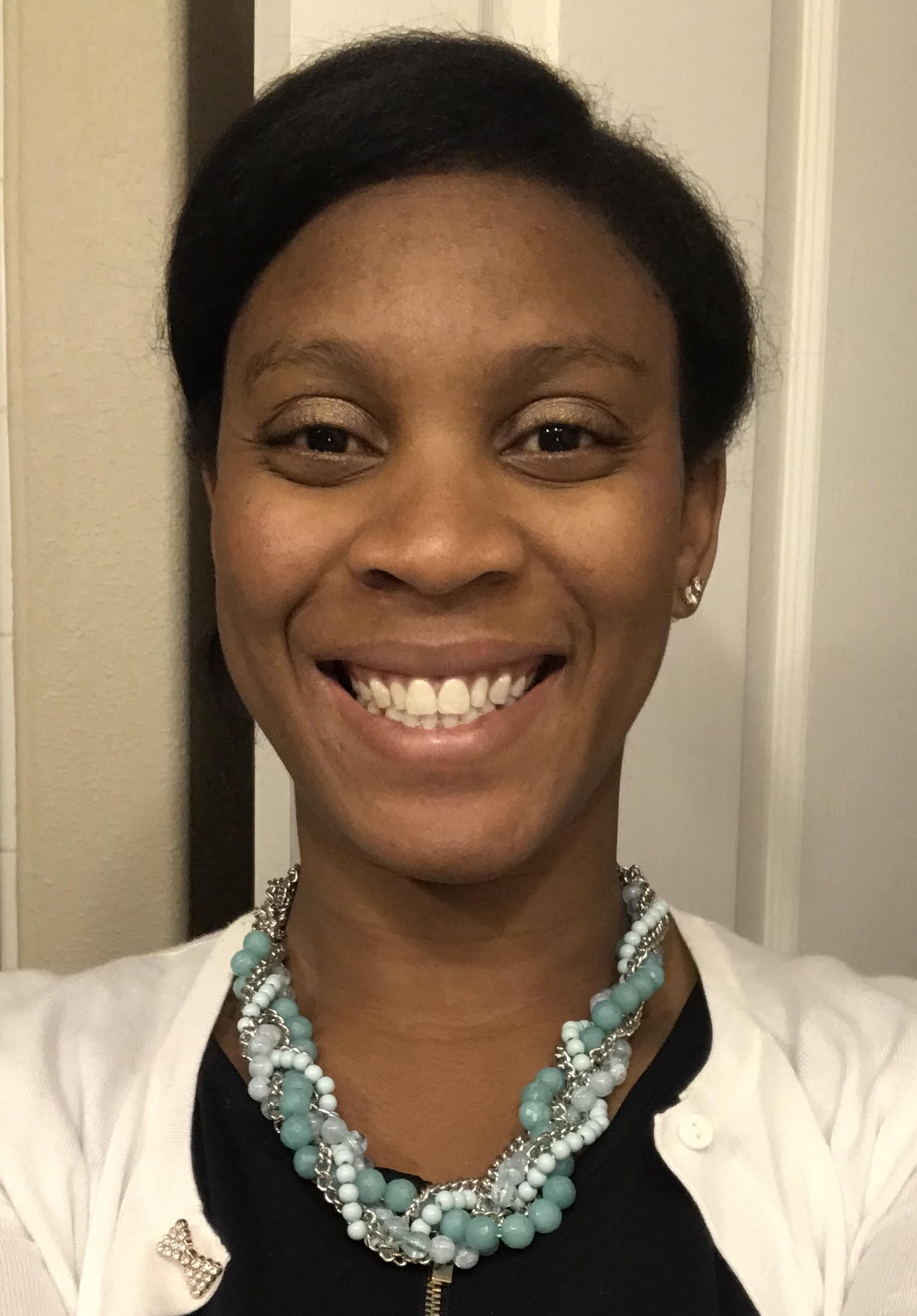 Maxine Umeh
Graduate Advisor: Colleen Sweeney
Department: Biochemistry and Molecular Medicine
Contact: mucmeh@stanford.edu
Contact topics: Underrepresented minority students, Black/African American students, student parents, and fellowships
---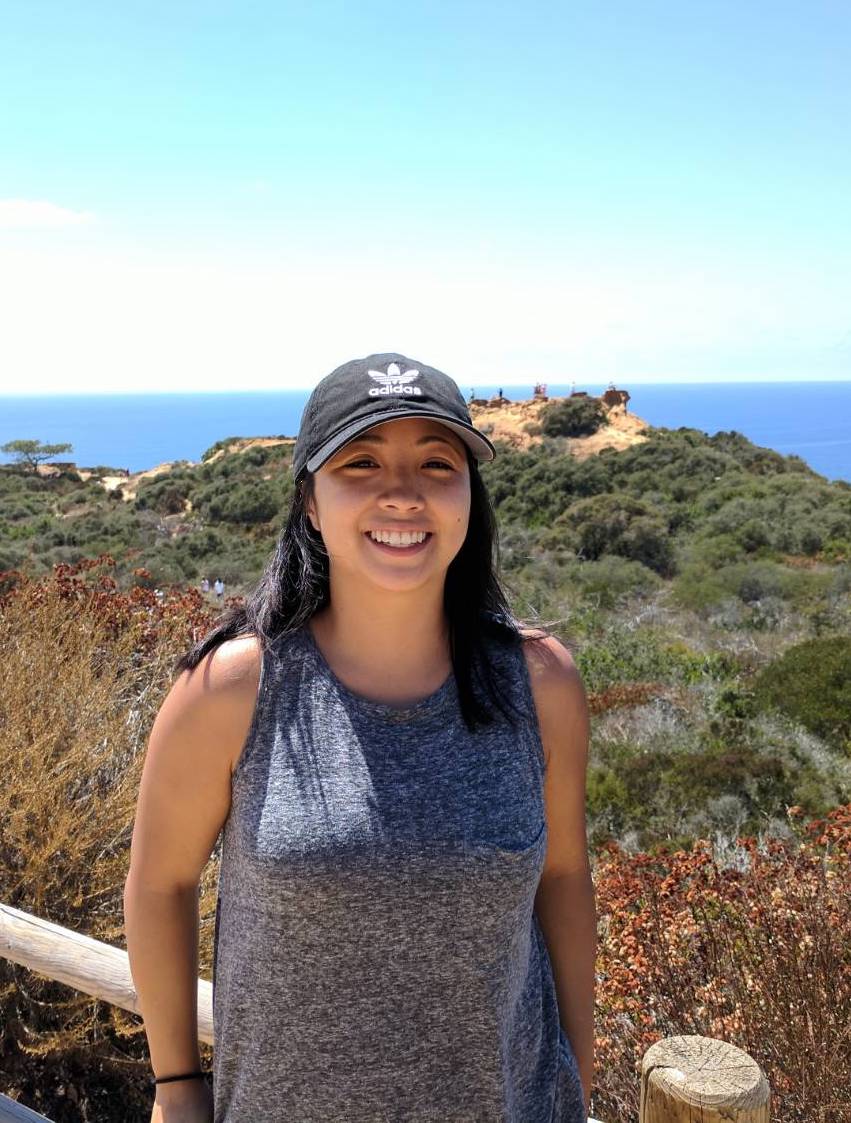 Brigette Monroy
Graduate Advisor: Kassandra Ori-McKenney
Department: Molecular and Cellular Biology
Contact: byjong@ucdavis.edu
Contact topics: First-generation college students, Latinx students, UCD IMSD, NSF-Graduate Research Fellowship Program, choosing a lab and lab mentorship
---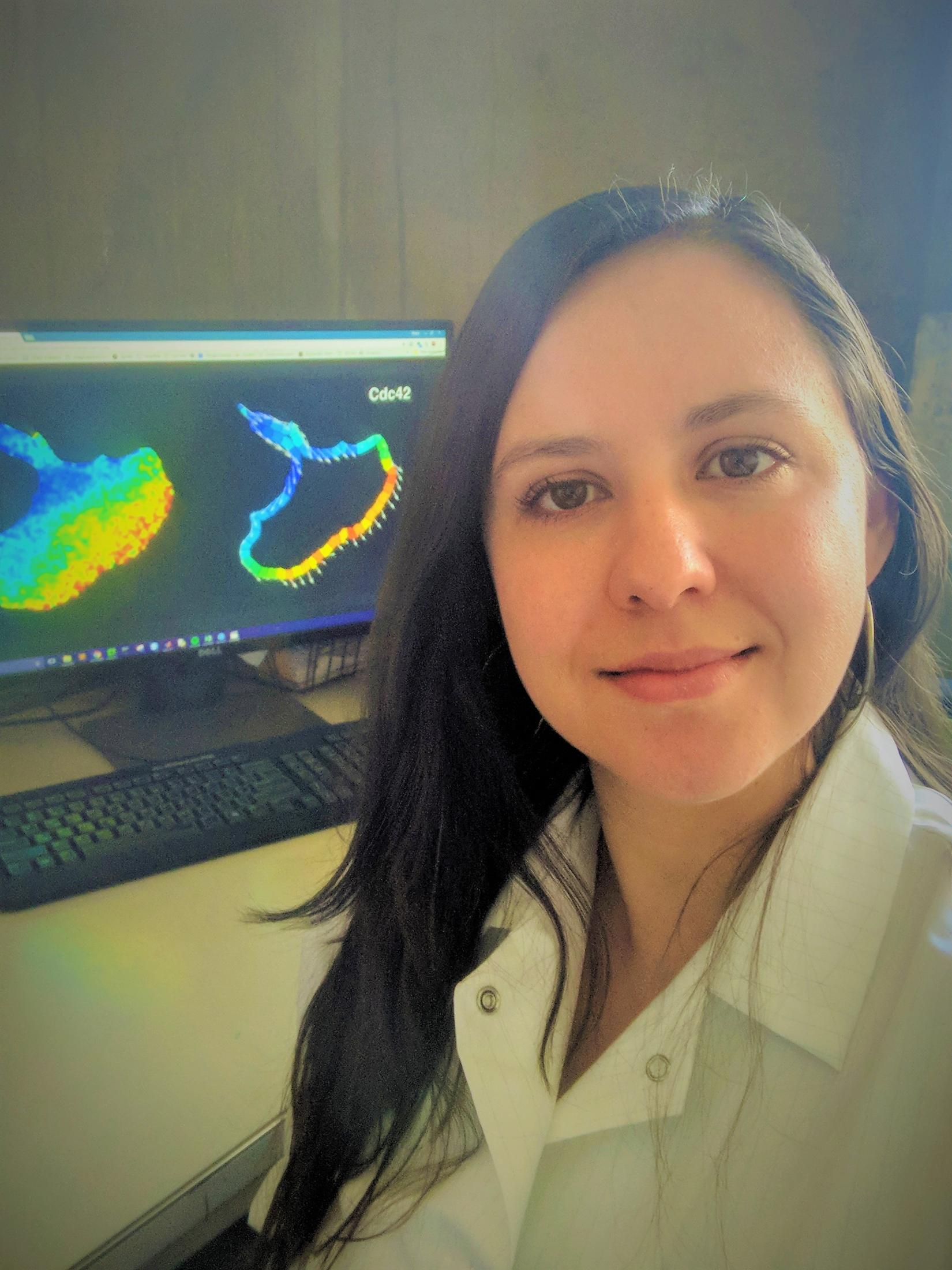 Briana Rocha-Gregg
Graduate Advisor: Sean Collins
Department: Microbiology and Molecular Genetics
Contact: blgregg@ucdavis.edu
Contact topics: First-generation college students, work-life balance, student parents, women in science, outreach, choosing a lab, financial concerns, research (Neutrophil chemotaxis, computational image analysis)
---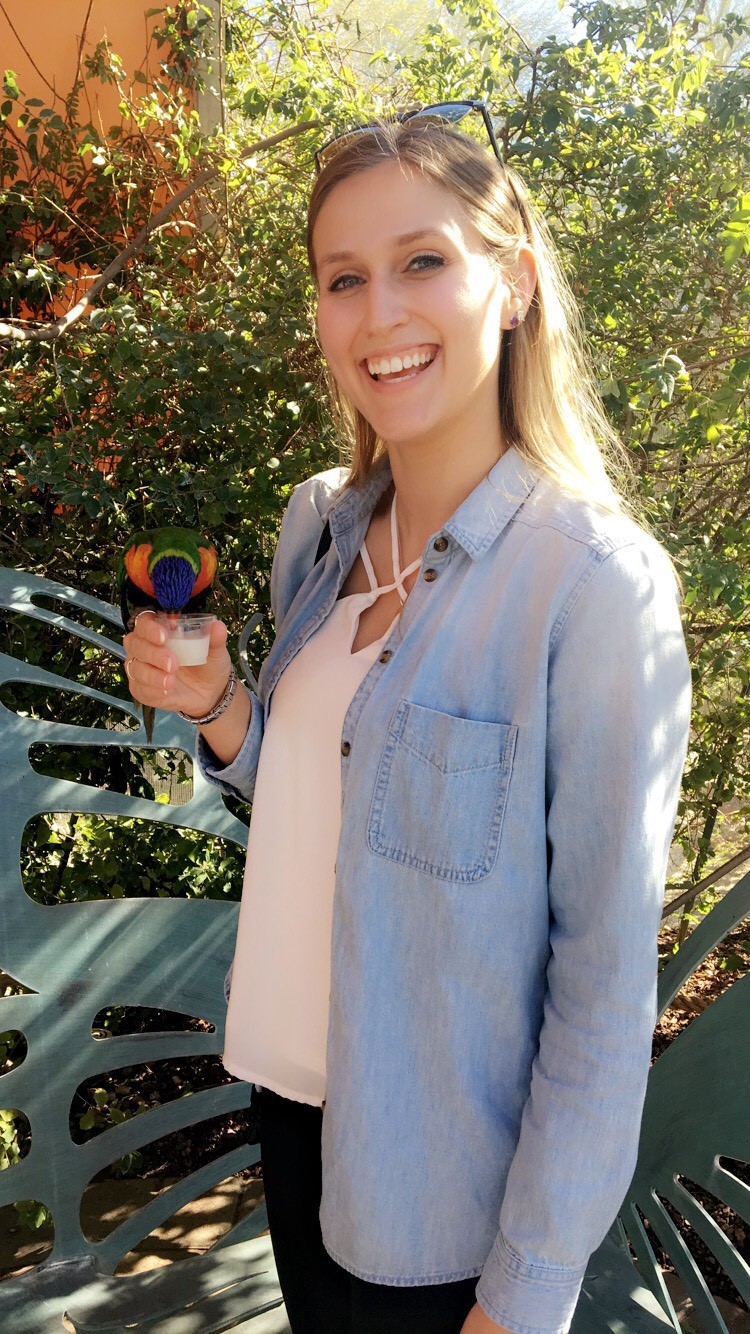 Melissa Rogers
Graduate Advisor: Kassandra Ori-McKenney
Department: Molecular and Cellular Biology
Contact: mrogers@ucdavis.edu 
Contact topics: mentorship, impostor syndrome, self-care in graduate school, women in science
---
More Diversity Resources